Wafer Handling System:Load Port
RV201-F07-T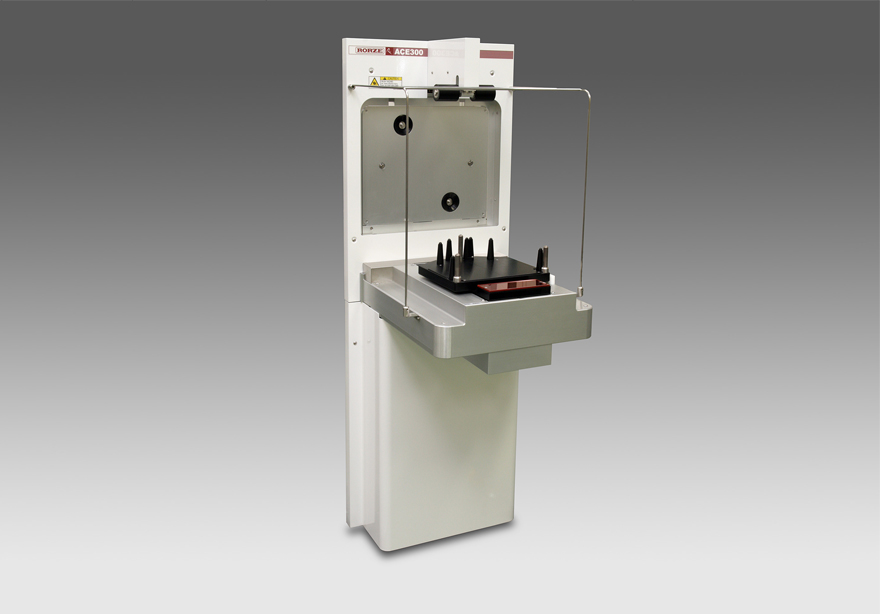 Product Features
The model RV201-F07-T is a load port that can be coupled with each manufacturer's stocker.
The door opening/closing mechanism of the standard model is inherited, opening/closing of the FOUP door is precisely controlled, and high level cleanliness performance is realized.
Available for FOUP and Auto Door FOSB as a standard.
High cleanliness performance is attained by the original door opening/closing mechanism and precise motion control.
Original clamping mechanism is mounted.
Main Specifications of the Product
Special specifications

Turn type

Power supply

DC24V±10%, 6A

Compressed air

0.5MPa to 0.6MPa 10L/min or more

Vacuum

-60kPa to -80kPa, 10L/min or more

N2

–
Product Dimensions (RV201-F07-T)
Option
Info pad pin and lockout pin
RF-ID/Bar code
Customization of signal lamp
Available for E84
Available for External I/O
RS232C communication specifications
N2 and XCDA purge
Available for glass substrates
For request materials and inquiry about our products, click on
this link