Wafer Handling System:Aligner
RA320-822-W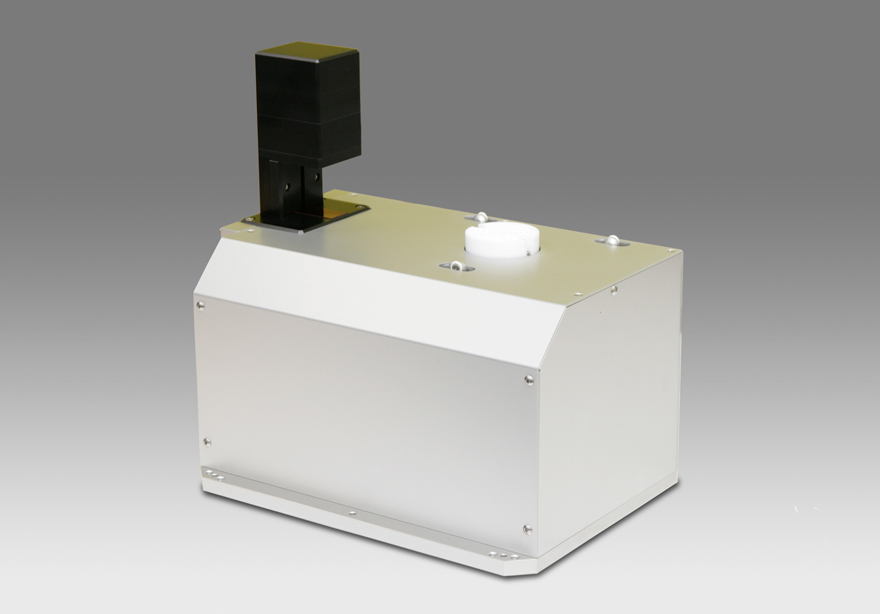 Product Features
RA320-822-W is an aligner that has the Z-axis and X-axis mechanisms for compensating the wafer position in addition to the θ-axis. This is a small and lightweight type to reduce the installation footprint. Various kinds of the wafer alignment operations are available according to the type of non-contact optical sensors.
Wafer to be handled: Silicon wafers (Option: transparent (glass) wafers)
Small type and lightweight.
Small footprint.
Main Specifications of the Product
Wafer size

Dia. 200mm, 300mm

Notch angle accuracy

±0.2° Changes according to the alignment mode.

Center accuracy

±0.1mm Changes according to the alignment mode.

Positioning time interval

5 to 8sec Changes according to the type of the sensor, wafer size, and alignment mode.

Power supply

24V DC 4A

Communication method

TCP/IP
Product Dimensions (Standard Specifications)
Materials
For inquiry on this product, please click on
this link