We announce that Fumio Sakiya, founder, director, and advisor of our company, has been honored and selected as the representative of the Chugoku region for "EY Entrepreneur Of The Year 2022 Japan," an entrepreneurial award program organized by EY Japan.
The award was given in recognition of his business achievements in the field of cutting-edge technology and his active support for young entrepreneurs in the region.
He will also attend EOY 2022 Japan to be held in Tokyo in early December 2022.
Click here for information about EY Entrepreneur Of The Year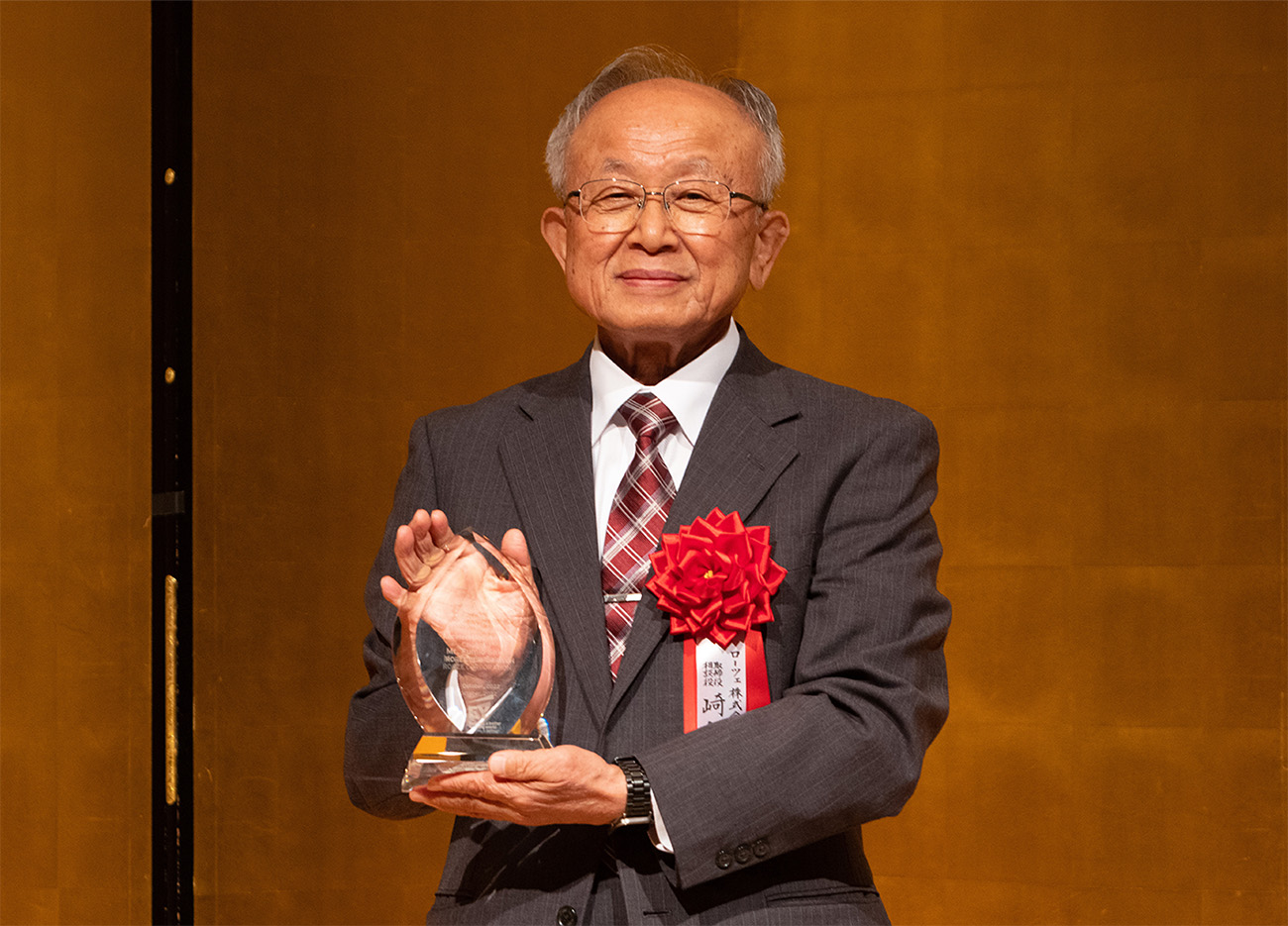 [Related Press Releases]
EOY 2022 Japan Entrepreneurs Representing the Chugoku Region Selected
[Inquiries regarding this matter]
RORZE CORPORATION Corporate Planning Office Administration Department TEL:+81(0)84-960-0205
Please send e-mail from the inquiry form in Website. https://www.rorze.com/contact_en/