We announce the completion of our factory in China, where we have been preparing to strengthen our manufacturing operations. In conjunction with the factory plan, we had also established a subsidiary in Shanghai that will be engaged in manufacturing in China.
RORZE group will continue its efforts to strengthen relationships with customers and build a production system.
*About the new factory
[Address]
Building 7, 1568 Feidu Road, Lingang New Zone, Pilot Free Trade Zone, Shanghai, China, 201306
[Total floor area]
About 6,600㎡(2 floors above ground)
*About the subsidiary
[Company name]
RORZE CREATECH SEMICONDUCTOR EQUIPMENT CO., LTD.
(Wholly owned subsidiary of RORZE CREATECH CO.,LTD.)
[Address]
Same as the new factory
[Main Businesses]
Manufacture of semiconductor and life science related equipment, etc.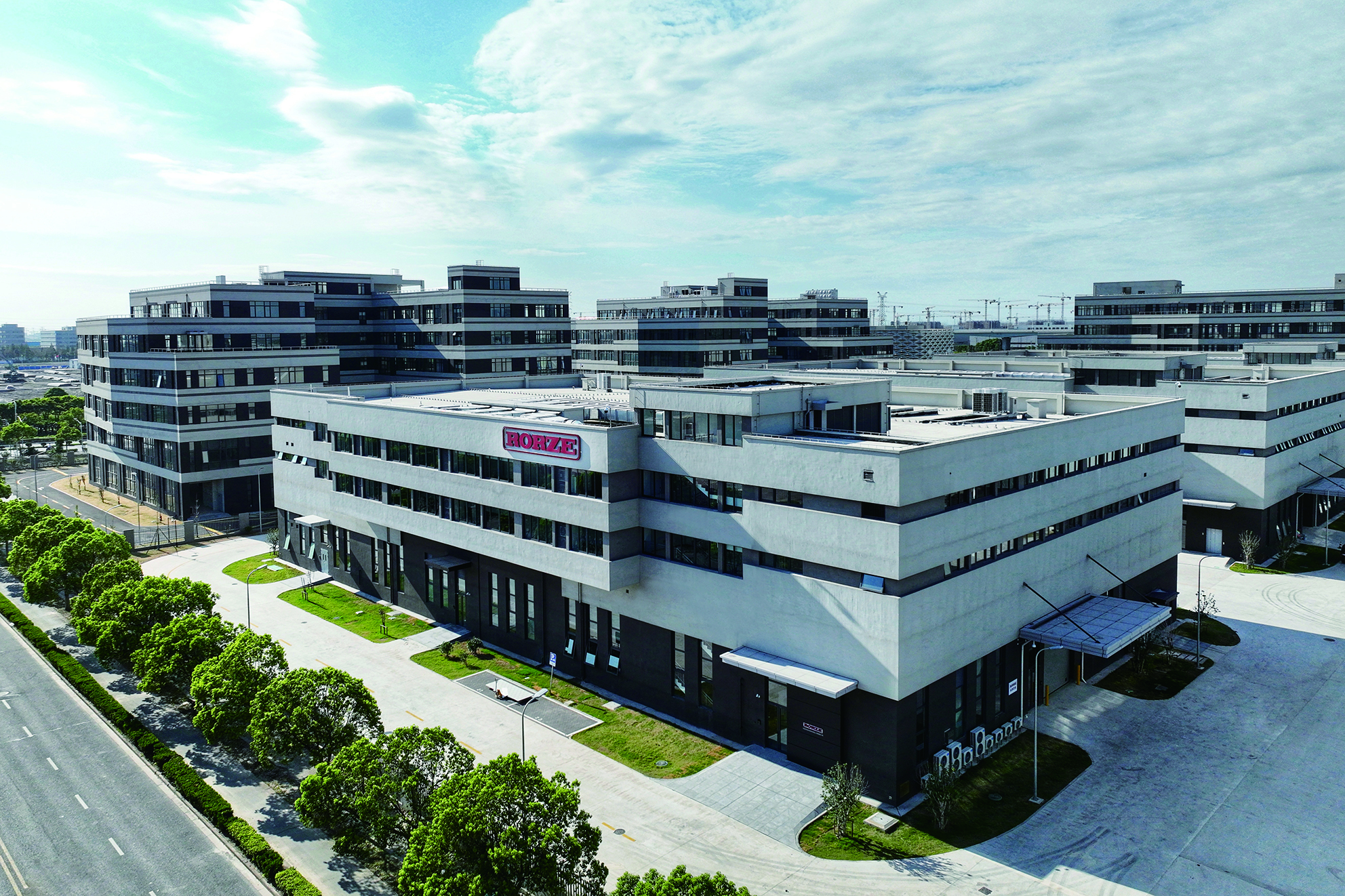 [Inquiries regarding this matter]
RORZE CORPORATION Corporate Planning Office Administration Department TEL:+81(0)84-960-0205
Please send e-mail from the inquiry form in Website. https://www.rorze.com/contact_en/