Wafer Handling System:Load Port
Active Load Port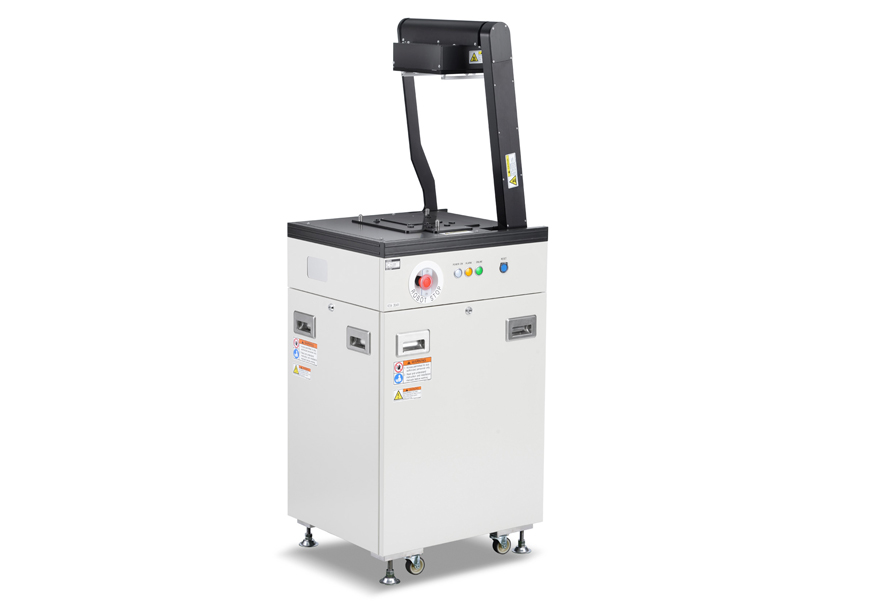 Product Features
The model RZ204 is located at the side of 300 mm load port, receives a FOUP from OHT, and transfers it to/from the load port.
Waiting time for OHT can be shortened and the operation rate of a system is improved by providing FOUP buffer for the system.
RZ204 can be installed at the side of the existing load port, and change in the facility OHT line is not required.
Main Specifications of the Product
Power supply

100V AC ±10%, 5A

Compressed air

0.6MPa to 0.7MPa, 10L/min
Product Dimensions
Option
Info pad detecting sensor/Lockout pin
RF-ID/Bar code reader
Materials
Caution
Note: To introduce the Active Load Port, the software (MCS), which is the exclusive use for carrier transfer and management on the facility side, needs to be changed to enable the communication with the ALP. Basically, the software of the equipment manufacturer is not required to be changed.
Note: The control PC and software for communicating with the Host (MCS) are separately required.
For inquiry on this product, please click on
this link